Chevy Cares

We're here and ready to help.
We know that these are challenging times, and your vehicle should be the least of your worries. That's why Chevrolet is here and committed to helping you in any way we can - from answering your questions to servicing your vehicle and everything in-between. Because in times like these, we're faced with many uncertainties. But one thing that's certain is we're here for you, every step of the way.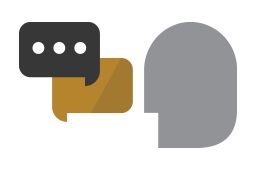 Here for you, anytime.
If you have questions about your current Chevrolet vehicle you can call the Chevrolet Customer assistance hotline at 1-800-222-1020 or contact our dealership directly. We are ready to assist where we can.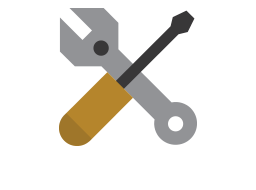 Our doors are open.
We are open for business and ready to help. Should you require repairs or routine maintenance, you can rest assured knowing that our Chevrolet Certified Service experts are available to handle your vehicle needs. GM is working with us to help keep our employees and customers safe while your vehicle is in our care.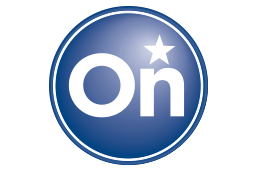 OnStar Emergency Services at no charge.
Chevrolet is offering current Chevy owners the benefits of OnStar Crisis Assist services for a limited time. With Crisis Assist, you get access to specially trained Advisors who are ready to help 24/7 during emergencies and other unexpected situations.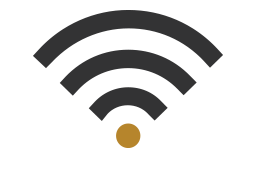 Complimentary data for Chevrolet Owners.
We're here for you. To help stay connected, we are offering eligible Chevrolet owners 3GB/3 months of in-vehicle data (whichever comes first). In this uncertain time, Chevrolet is here to support you staying connected to the information and people that matter to you. Use your vehicle's available 4G LTE Wi-Fi hotspot to stay connected to social media, email or virtual classrooms at times when you have to be in your vehicle, or from up to 50-feet away.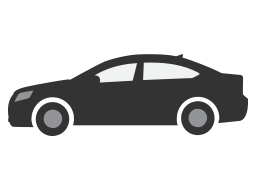 Assistance with a New Vehicle.
For those who need a new car, truck or SUV, we're offering interest-free APR financing for an unprecedented 84 months for very well qualified buyers on most 2019 and 2020 Equinox, Silverado 1500 and Trax models. You can also defer your monthly payments for 120 days on most Chevrolet vehicles, when you finance with GM Financial.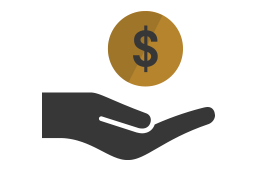 Financial questions? We're here to help.
GM Financial is committed to helping customers through customized account assistance. GM Financial customers in need of help are encouraged to text INFO to 53721, message through the GM Financial mobile app, or contact the GM Financial Customer Experience team at 1-800-284-2271