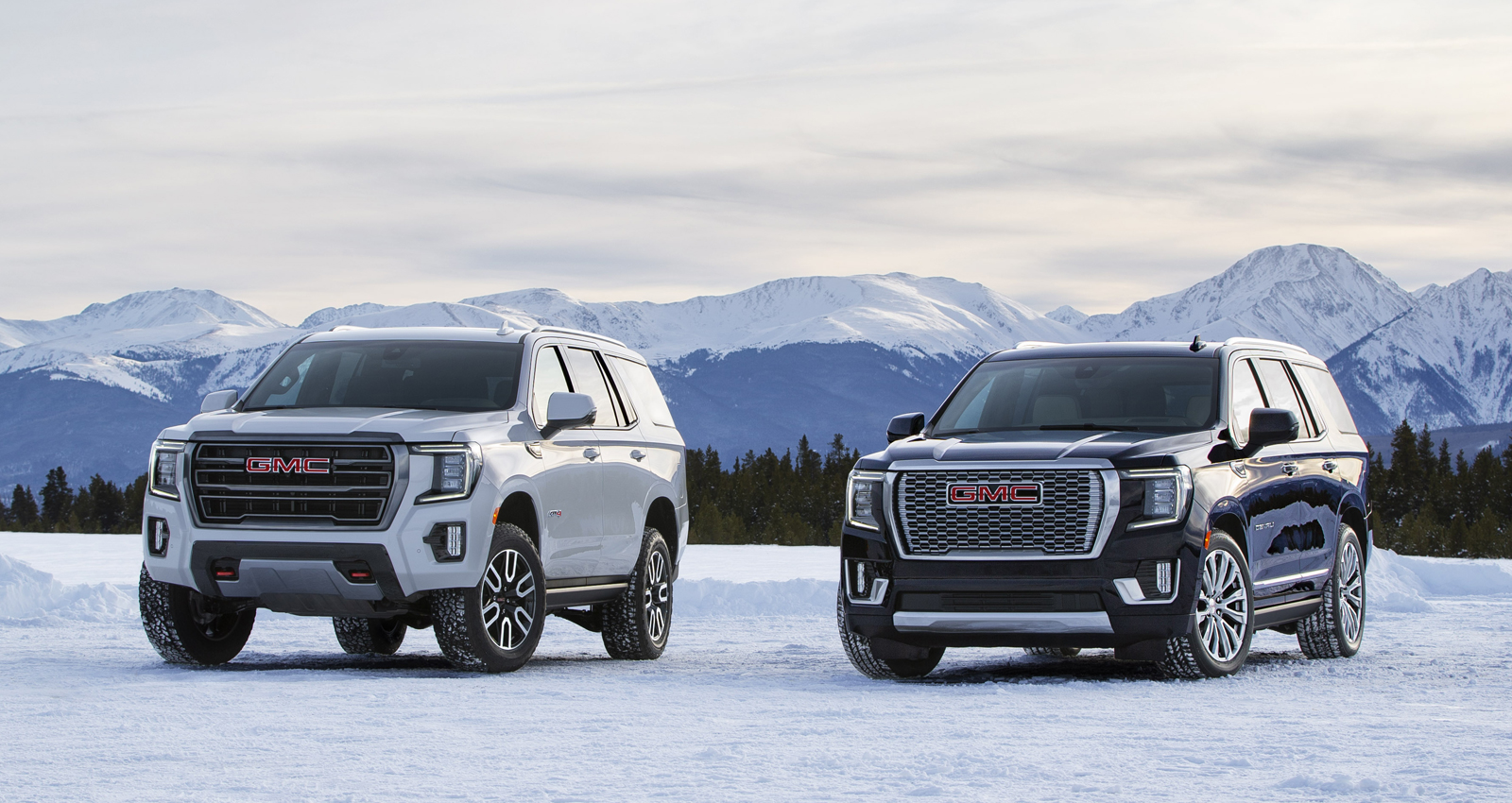 The 2021 GMC Yukon Expected to Arrive Fall 2020!
The Next Generation Yukon/XL is engineered, and purpose built specifically with the Yukon customer in mind. With its bold styling, first-class appointments, class leading technologies, and authentic capability Yukon Denali has been strategically positioned to win against the competition.
Exterior Features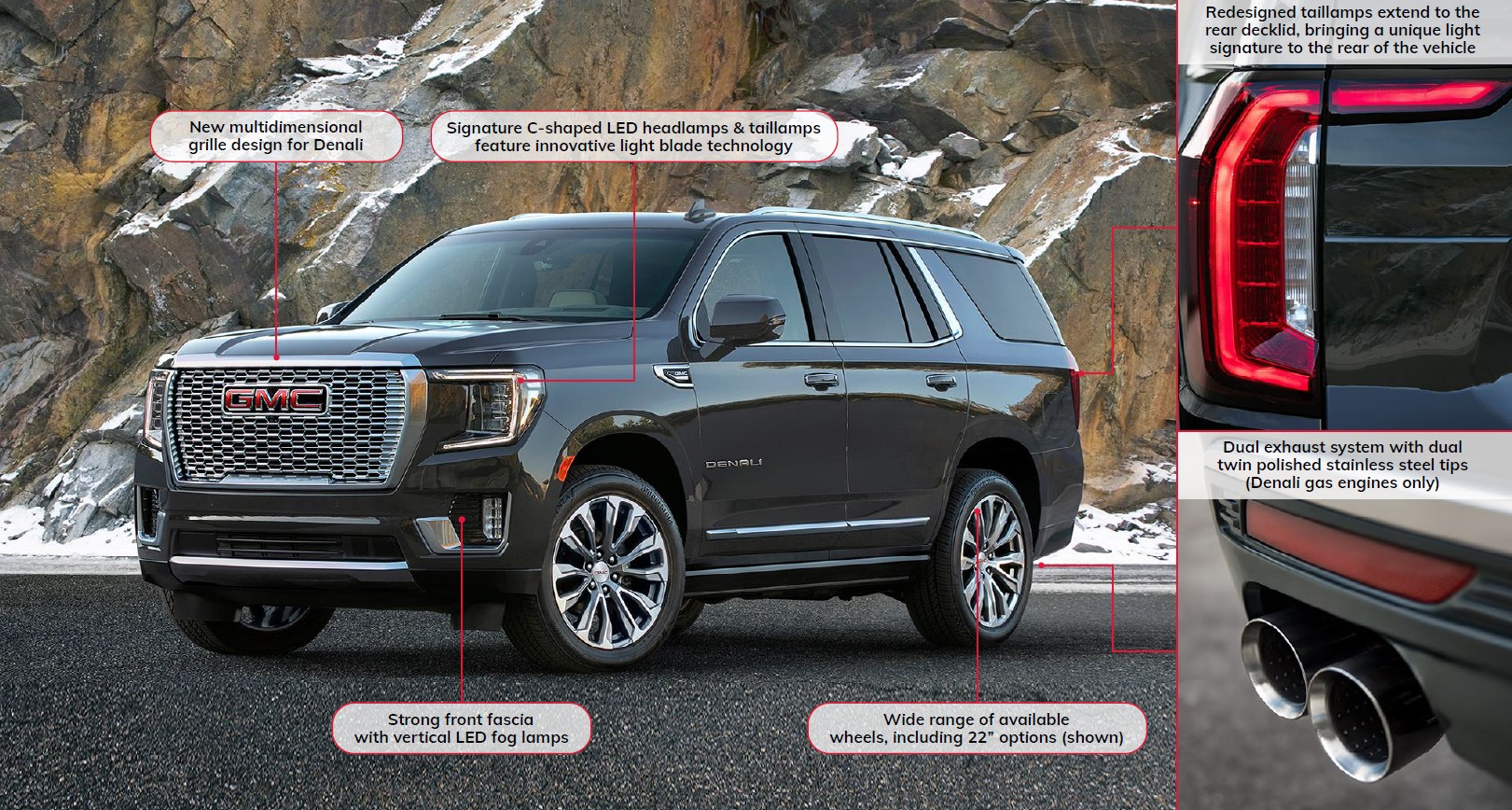 Interior Features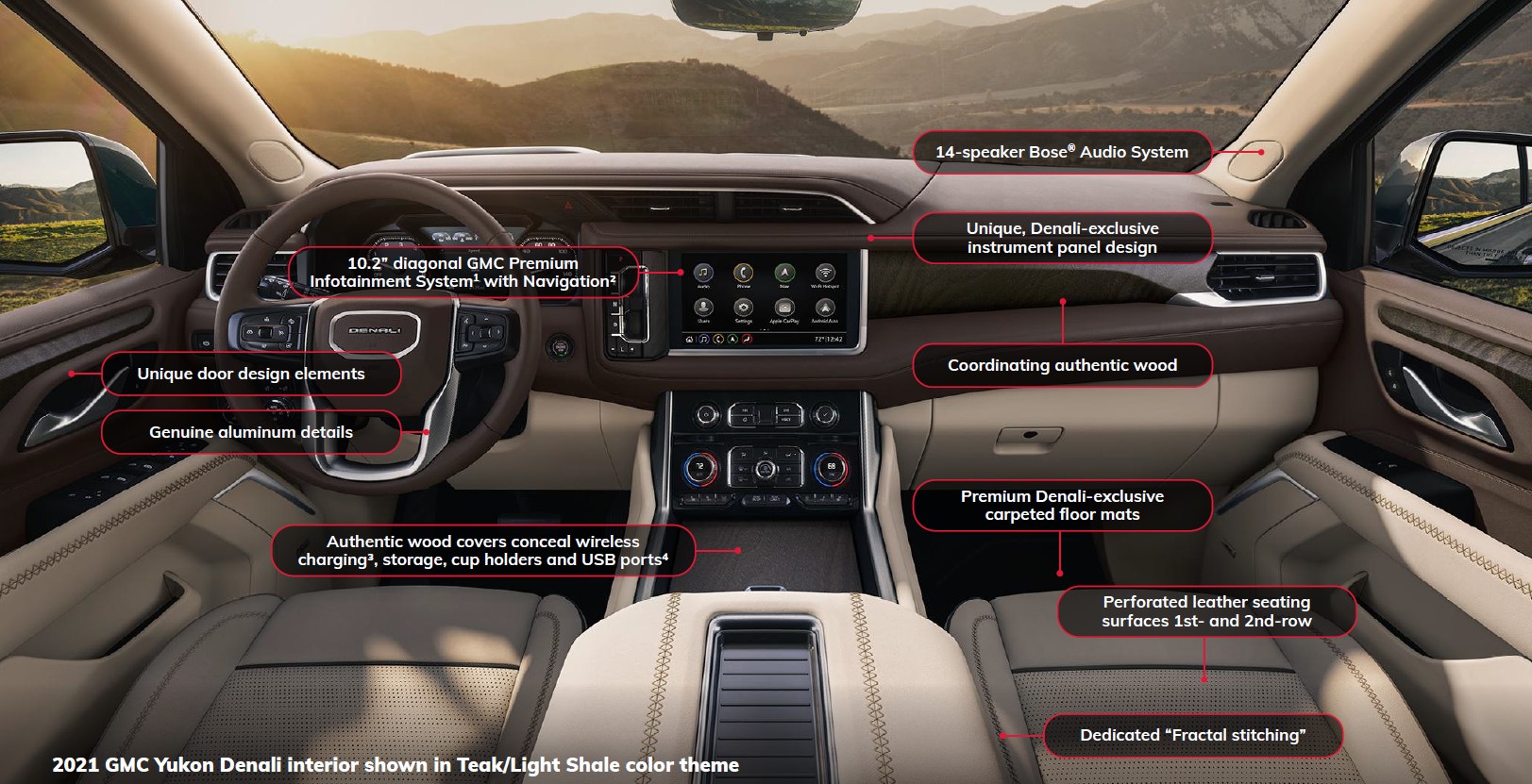 ---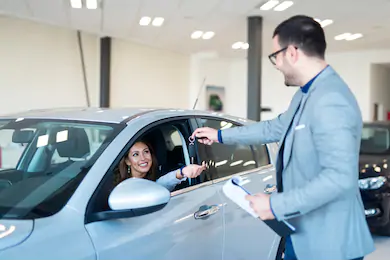 What Our Customers Say About Us
100 Percent satisfied with our experience at Long!! This dealership has our business for life! Jason Odom is our salesman and Kelly Mayhew was our finance genius! They both made me feel comfortable the entire process. I work full time and live in Alabama and that didn't stop us from getting the best service and deal for us!! Jason started by a phone call asking what my needs were in my next vehicle and sent me website links via text that I could click and view! When my husband and I narrowed down the one we liked. He even sent text videos showing me the car like I was there!!! It was awesome to hear the benefits of the car and felt like I was there looking at it! I was super nervous about financing because I've had bumps in the road over the last couple of years while my husband was recovering from a motorcycle accident but that didn't stop Kelly!! I filled out a quick finance application on their website and within minutes Kelly was on it! They have over 40 lenders and she was able to find the best one for me with a payment that fit our needs!! The whole process took them less than an hour!! (It took me more time to choose between awesome inventory!) I can't thank Jason and Kelly enough for the extraordinary customer service and quality product! Matter of fact, we already took it on a road trip and it's amazing!! Loved everything about my experience!! Thanks again Long!!! Oh!! And I almost forgot to mention, Jason came to us on his OFF day to help me with my work hours!!
---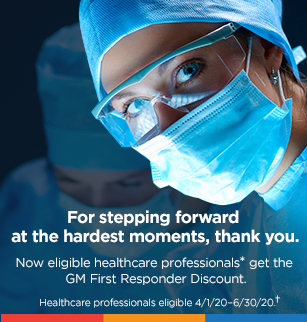 Healthcare Professionals are now part of the GM First Responder Discount Program through June 30, 2020
We're proud to announce that from April 1 to June 30, 2020 eligible healthcare professionals (as listed by the U.S. Bureau of Labor Statistics) qualify for the GM First Responder Discount.
In the spirit of the GM First Responder Discount, we're giving a special discount on eligible, new Chevrolet, Buick, GMC and Cadillac vehicles as a gesture of thanks to the Healthcare Professionals facing this time of difficulty. Extending the best first responder discount from any car company to healthcare professionals is a natural reinforcement of our gratitude.
Call us at 423-745-1962 for further information.
---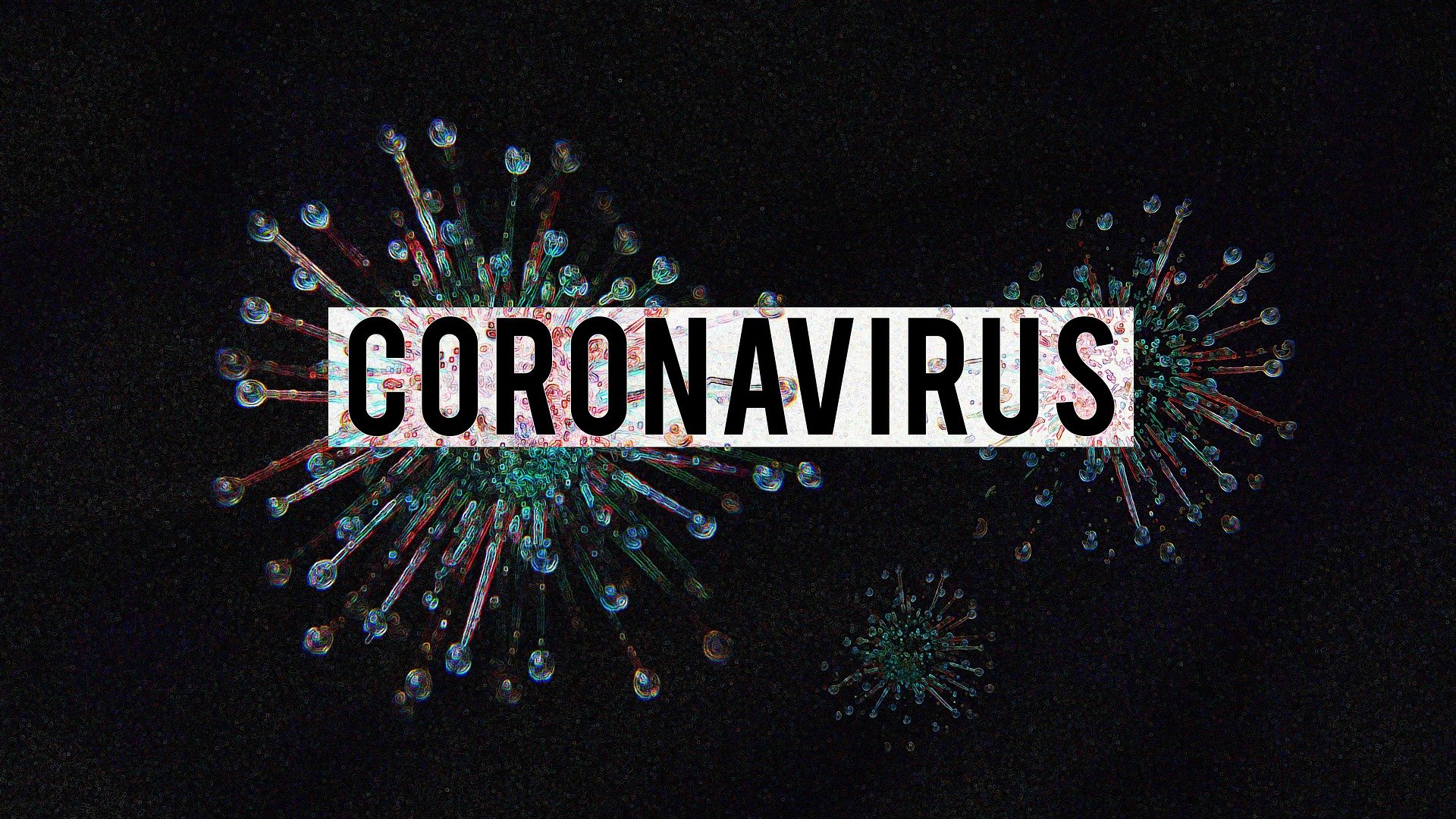 Long Automotive Coronavirus Policy
As a member of our automotive family, we appreciate the trust that you place in us.

In the current environment it is important for all of us to, perhaps, be a bit smart and a bit more conscious of the world around us. It is for that reason that we wanted to update you on what we are doing to ensure your health and safety during your visits to our dealerships.

Our efforts include:
Plastic covers are placed on your vehicle's seats, floor, and steering wheel when it is in for service.
Technicians wear disposable gloves when in your vehicle.
Knobs, gear shift lever and, where possible, any interior surface touched are wiped down before the vehicle is returned to you.
Any time any person leaves one of the tables in our showroom, that surface is wiped down.
All door handles, push bars, or surfaces normally touched are cleansed multiple times each day.
There is an increased frequency and rigor of cleaning in our retail locations and office environments.
We are offering pick-up and delivery of your vehicle for routine service or repair. (Distance restrictions may apply).
If you wish, newly leased or purchased vehicles may be delivered directly to you without your coming to the dealerships.

We are commited to providing you the confidence that you need and deserve while visiting our safe comfortable environment. Thank you for your continued trust in Long Automotive and we look forward to seeing you soon.

Sincerely,
Saphura and Nelson Long
---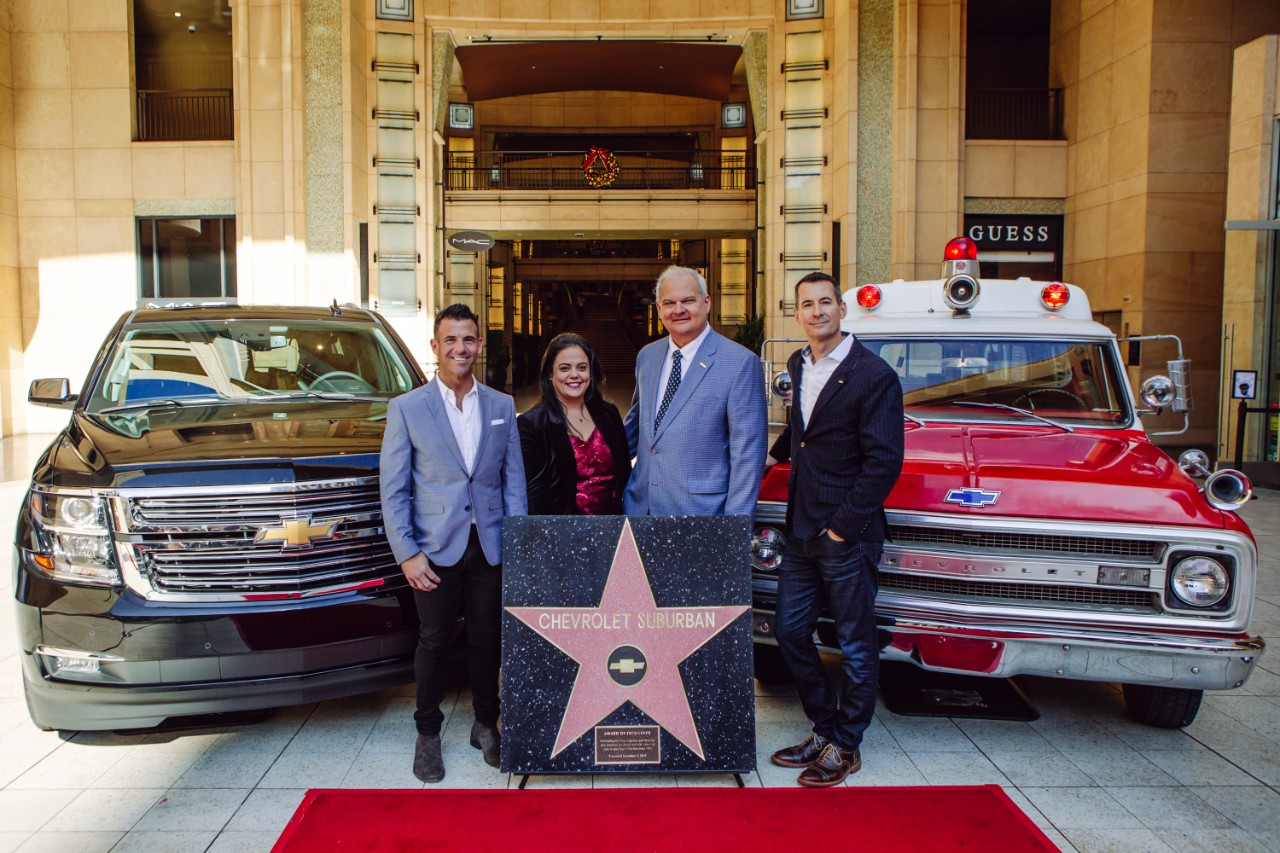 Chevrolet Suburban First Vehicle to Receive Award of Excellence Star at Hollywood & Highland
Iconic vehicle starred in more than 1,750 films and television series since 1952
Los Angeles:
Today, the Chevrolet Suburban became the first vehicle ever awarded an Award of Excellence star at Hollywood & Highland. Presented by the Hollywood Chamber of Commerce and unveiled at a ceremony on Hollywood Boulevard, the award recognizes Suburban for its 67-year career in Hollywood film and television.
---

2019 GM Military Discount Extends Eligibility to All U.S. Military Veterans in November
Overview:
The GM Military Discount Program is extending eligibility to include all veterans of the U.S. Military from November 1, 2019 - December 2, 2019.
---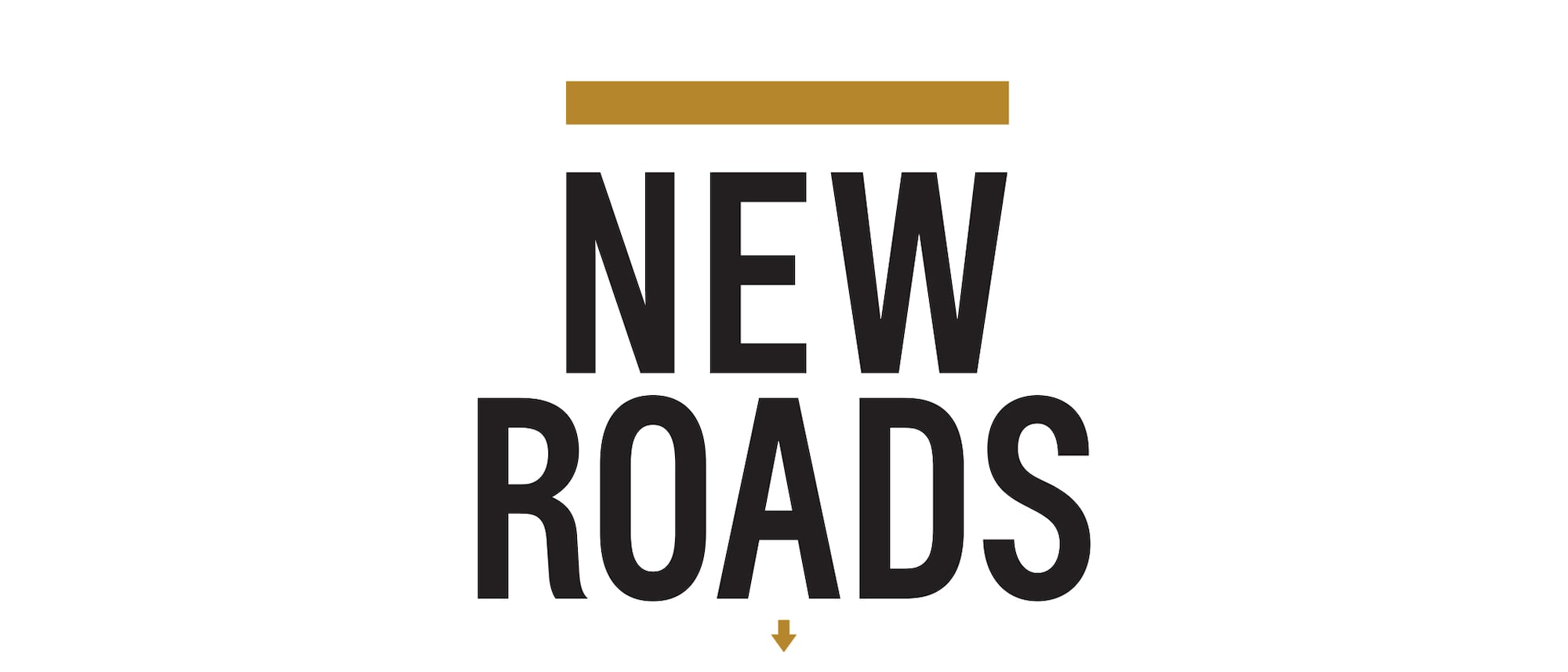 A Magazine for People Who Want to Discover More
The latest issue of New Roads magazine celebrates the quality of a well-built product while recognizing the premium craftsmanship of Chevrolet vehicles. Mailing to more than 4 million households in the coming weeks. Issue 14 of New Roads showcases the dependability of the 2020 Silverado HD, the Bolt EV, the Chevy Colorado ZR2 Bison, and more...
---
2019 Chevrolet Blazer Review: The On-Road Warrior
The verdict: Chevrolet has built the SUV-obsessed 21st century's answer to the traditional family sport's sedan... read the Full Review
---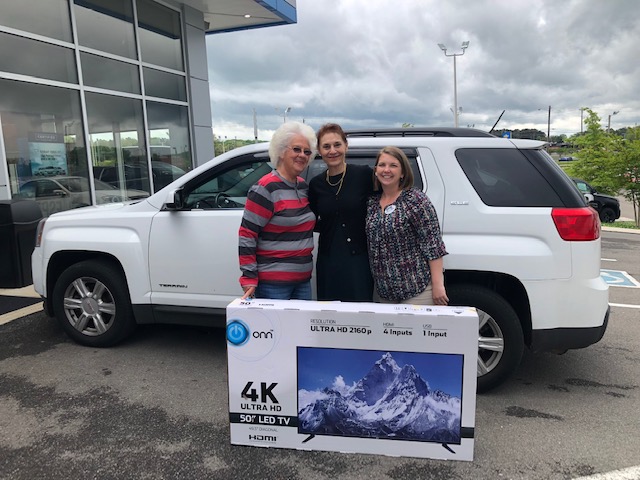 Congratulations Janice Smelcer!
Congratulations Janice Smelcer on winning the 50" TV prize at our Chevy Silverado Grand Opening and First Birthday Celebration on March 19th, 2019.
---
2017 Kelley Blue Book Brand Image Award is based on positive consumer perception
GMC won Kelley Blue Book's 2017 Brand Image Award for Most Refined Brand today. It's the fourth year in a row GMC has earned the award, as it continues to earn praise for its premium trucks and SUVs from....
---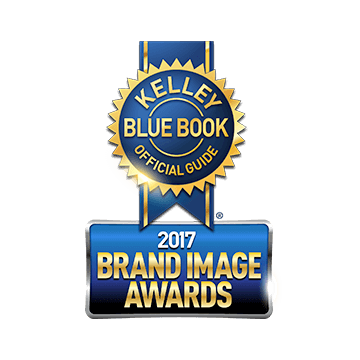 We offer a full lineup of luxury sedans and SUVs designed to give you a thoroughly enjoyable driving experience. We're proud to invite you to explore our lineup's recent awards and accolades. Come check out our value!
---
Chevy. The only brand to earn J.D. Power Dependability Awards for cars, trucks, and SUVs. Now 3 Years in a row!
Including:
2018: "Most Dependable Compact SUV, Midsize Car, Large Light Duty Pickup and Midsize SUV"
2017: "Most Dependable Small Car, Large SUV, Large Heavy Duty Pickup and Midsize Sporty Car"
2016: "Most Dependable Midsize Car, Compact SUV, Large Heavy Duty Pickup and Midsize Sporty Car"
---