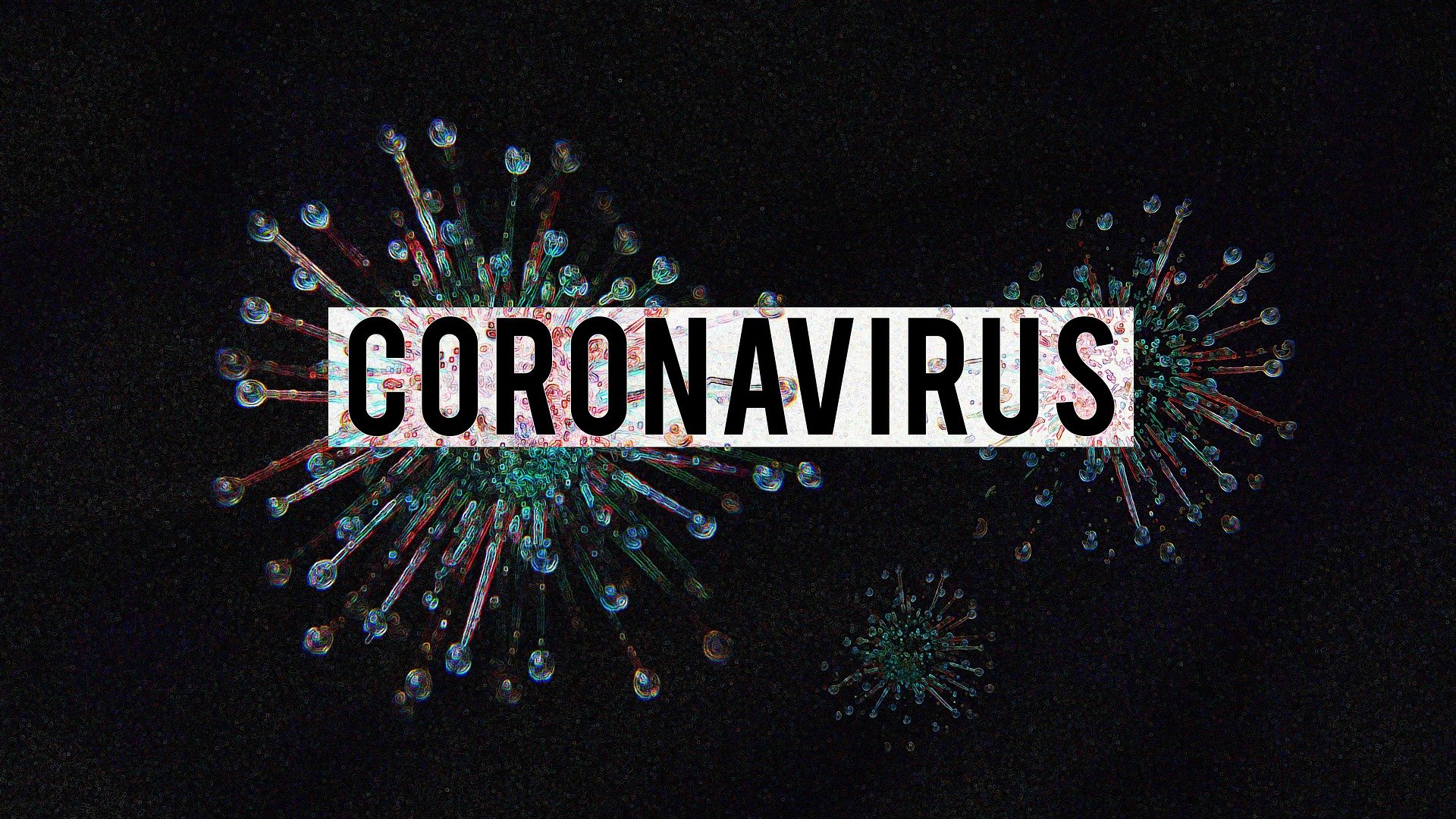 Long Automotive Coronavirus Policy
As a member of our automotive family, we appreciate the trust that you place in us.

In the current environment it is important for all of us to, perhaps, be a bit smart and a bit more conscious of the world around us. It is for that reason that we wanted to update you on what we are doing to ensure your health and safety during your visits to our dealerships.

Our efforts include:
Plastic covers are placed on your vehicle's seats, floor, and steering wheel when it is in for service.
Technicians wear disposable gloves when in your vehicle.
Knobs, gear shift lever and, where possible, any interior surface touched are wiped down before the vehicle is returned to you.
Any time any person leaves one of the tables in our showroom, that surface is wiped down.
All door handles, push bars, or surfaces normally touched are cleansed multiple times each day.
There is an increased frequency and rigor of cleaning in our retail locations and office environments.
We are offering pick-up and delivery of your vehicle for routine service or repair. (Distance restrictions may apply).
If you wish, newly leased or purchased vehicles may be delivered directly to you without your coming to the dealerships.

We are commited to providing you the confidence that you need and deserve while visiting our safe comfortable environment. Thank you for your continued trust in Long Automotive and we look forward to seeing you soon.

Sincerely,
Saphura and Nelson Long