Long Chevrolet Buick GMC News Links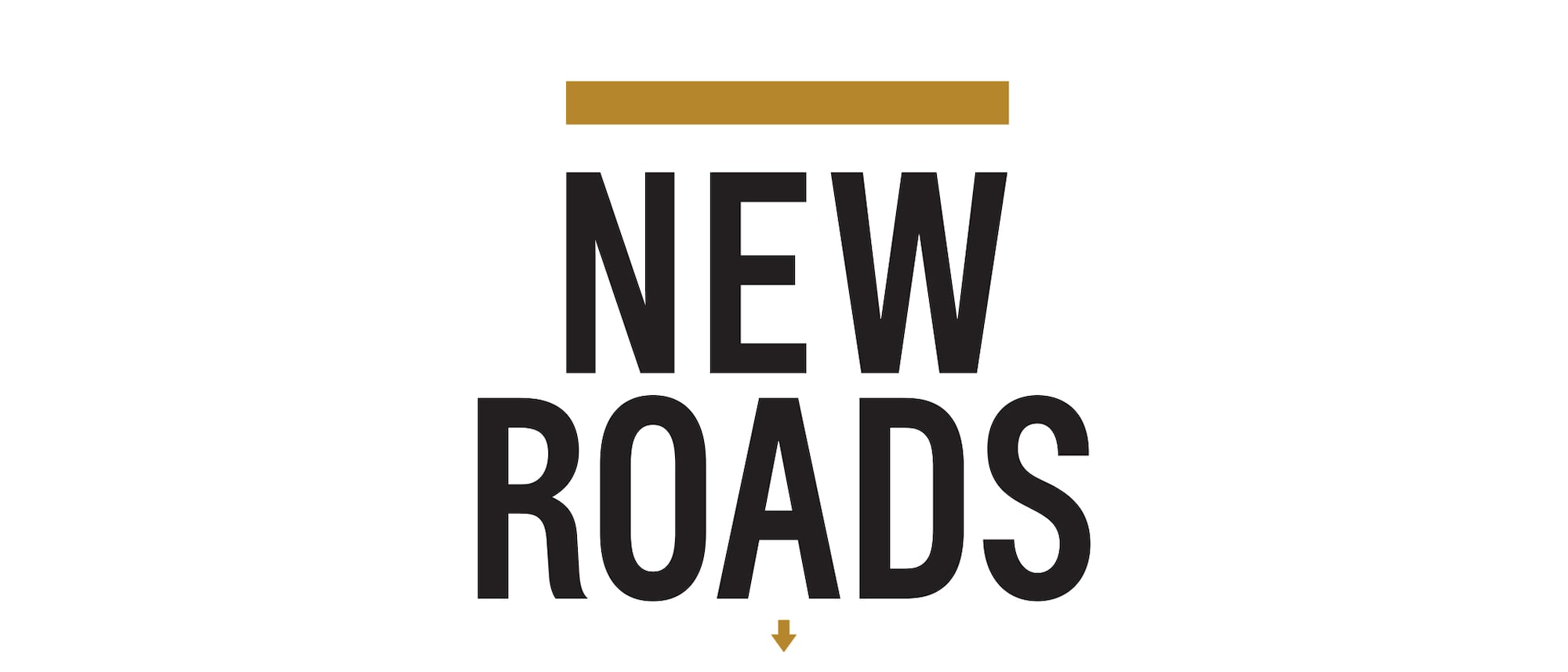 A Magazine for People Who Want to Discover More
The latest issue of New Roads magazine celebrates the quality of a well-built product while recognizing the premium craftsmanship of Chevrolet vehicles. Mailing to more than 4 million households in the coming weeks. Issue 14 of New Roads showcases the dependability of the 2020 Silverado HD, the Bolt EV, the Chevy Colorado ZR2 Bison, and more...
...
Read More
2019 Chevrolet Blazer Review: The On-Road Warrior
The verdict: Chevrolet has built the SUV-obsessed 21st century's answer to the traditional family sport's sedan...
...
Read More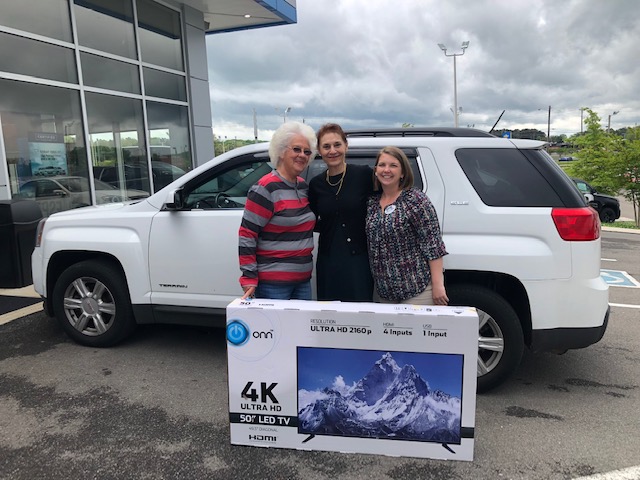 Congratulations Janice Smelcer!
Congratulations Janice Smelcer on winning the 50" TV prize at our Chevy Silverado Grand Opening and First Birthday Celebration on March 19th, 2019.
2017 Kelley Blue Book Brand Image Award is based on positive consumer perception
GMC won Kelley Blue Book's 2017 Brand Image Award for Most Refined Brand today. It's the fourth year in a row GMC has earned the award, as it continues to earn praise for its premium trucks and SUVs from....
...
Read More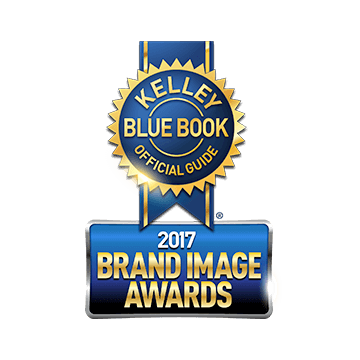 We offer a full lineup of luxury sedans and SUVs designed to give you a thoroughly enjoyable driving experience. We're proud to invite you to explore our lineup's recent awards and accolades. Come check out our value!
...
Read More
Chevy. The only brand to earn J.D. Power Dependability Awards for cars, trucks, and SUVs. Now 3 Years in a row!
Including:
2018: "Most Dependable Compact SUV, Midsize Car, Large Light Duty Pickup and Midsize SUV"
2017: "Most Dependable Small Car, Large SUV, Large Heavy Duty Pickup and Midsize Sporty Car"
2016: "Most Dependable Midsize Car, Compact SUV, Large Heavy Duty Pickup and Midsize Sporty Car"
...
Read More